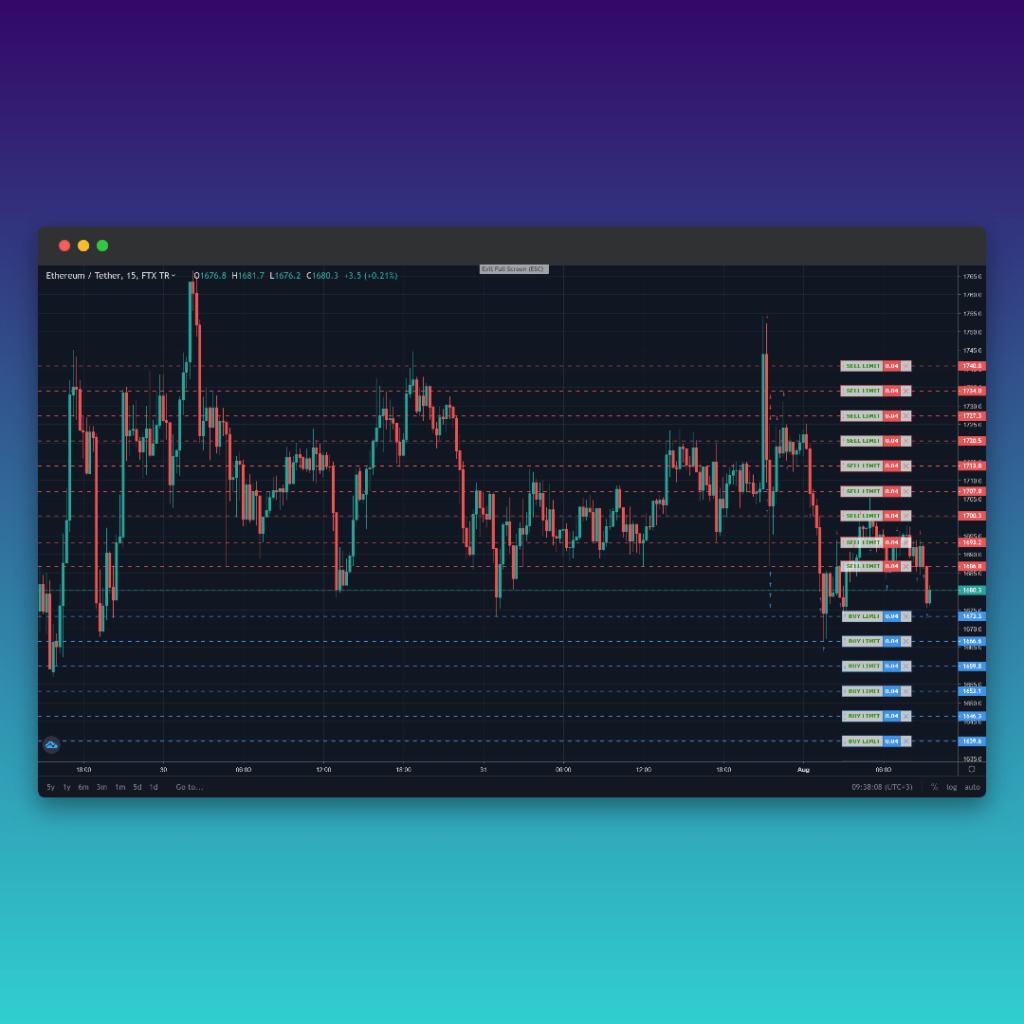 While you were sitting on the sidelines and waiting for the perfect timing, traders from all over the world using FinBrain Algorithmic Trading's crypto trading bot, have turned the volatility into profits.

The bot harvested more profits as the grid orders were filled over and over during the weekend. Ethereum price has stayed at the same levels during the last 24 hours and the holders of ETH have made close to no money. However that was not the case for the users of FinBrain's Algorithmic Trading bot.

People from 10+ countries, who started their automated trading journey with FinBrain, have enjoyed a consistent 2% return/day even though ETH price was flat after 24 hours. All was achieved thanks to our grid trading system that places orders in a grid manner to continuously buy low and sell high with the volatility in the crypto markets.

FinBrain Team has a strong background in AI, data science, statistics and software automation. The technologies we developed were aimed for democratizing the retail traders' access to the cutting edge trading tools&systems while giving them an edge in the markets.

We made it possible for the retail traders to automate their trades and generate passive income even while they're sleeping. And we invite you to start your algorithmic trading journey with FinBrain without losing more time.

Visit www.startalgotrading.com to bring your trading to the next level.
FinBrain Technologies
99 Wall St. #2023 NY10005 New York